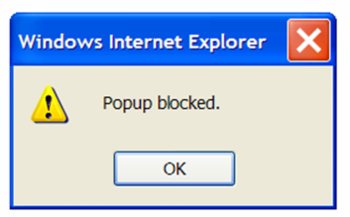 my internet pop-up blocker works great. but i need a real life one like i need an 'undo' button. don't you just hate when people pop back up into your life? it's like "you were gone. the reason doesn't matter. maybe there are really no hard feelings. but what exactly is your purpose now? what do you want?".
if people get bored, they feel like they need to contact me. i'll be the first to tell you i'm not the most fun person. at times i can be
funny
 but im not the chick you say, "call her. you are GUARANTEED a good time". so what's that all about. weird, huh? 
*note* i do not have a pc. i am very much a mac lover but that was the only picture to illustrate my point.