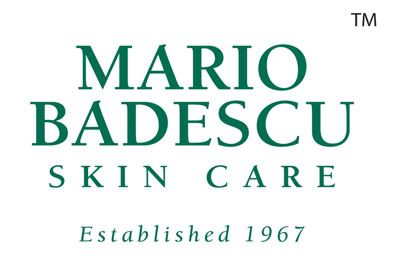 brown girl gumbo
did a post on mario badescu's 
drying lotion
. she beat me to talking about this great line. about a month or so ago, i came across a post in one of my favorite
blogs
telling me how to get
free samples
of this skin care line. basically, you go to the 'contact us' section of the site, fill in your personal info (including skin info), a representative will contact you through your method of choice with follow-up questions (i chose email), and you are sent samples for an entire regimen (pretty generous, could maybe stretch it out for a week). here's what i received:
face wash
-
seaweed cleansing soap
-
liked it!
did not like the bits of seaweed in it, but it's no big deal. the scent was ok, too. 
toner
-
cucumber cleansing lotion
-
loved it!
not harsh at all and worked better, i think, than some astringents containing alcohol.
moisturizer
-
honey moisturizer
-
liked it!
did not make my skin greasy, however it does not say whether or not there is SPF in it, so i'm guessing not. 
acne treatment
-
drying cream
-
liked it!
like BGG, it didn't work for me on first application to one of my painful cystic pimples. however, it works great when i just have a large regular pimple. 
mask-
flower & tonic mask
-
loved it!
calms my skin when i get acne flare-ups. 
eye cream-
hyaluronic eye cream
-
idk
i think i used it one when i first got it and was indifferent. i believe it got lost in the move back to DC...
[35 min. cardio, crunches]